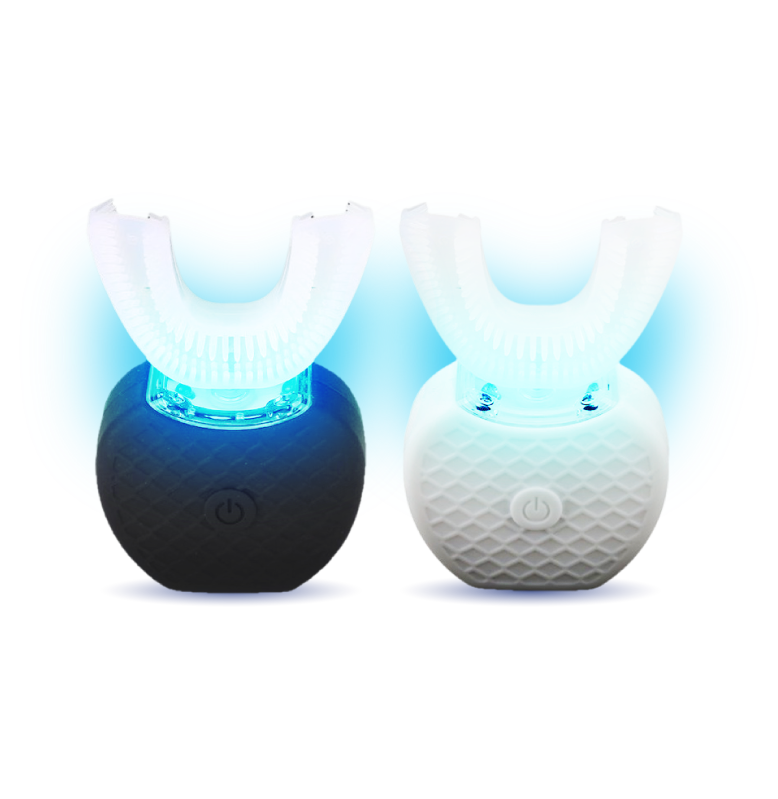 V-iWhite
The latest in artificial intelligence for your dental health. Keeping your teeth white and maintaining a healthy mouth requires a certain type of care that you need to keep in mind. With this product, we are offering you the solution you've been looking for
BUY NOW
"Dental health is something that the vast majority of the Spanish population worries about. However, it's unfortunately still a pending task in our society. Not being able to smile without covering your mouth is a serious problem, and not just an aesthetic problem but something that can negatively impact our health in a significant way. Therefore, it's about time we started offering real solutions."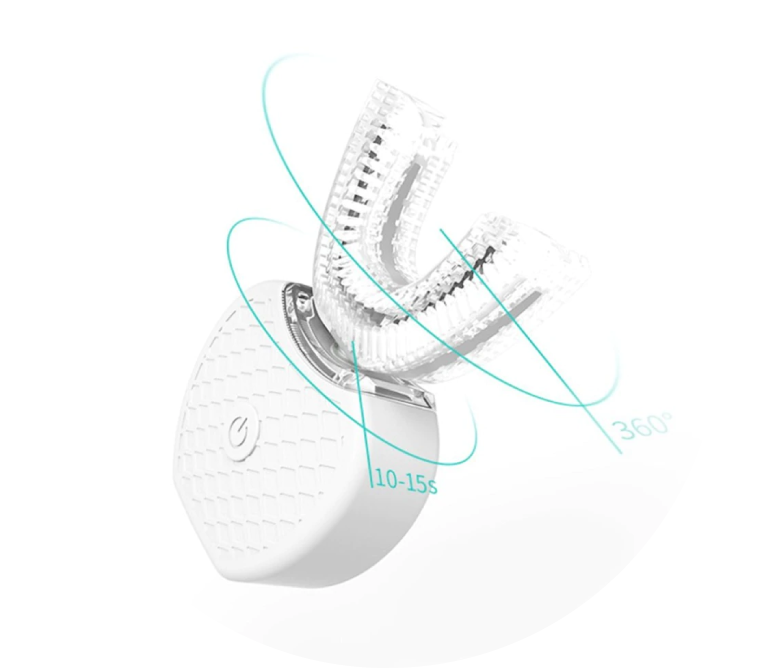 Features
Whitening and protective power that provides truly professional results.
With V-iWhite, you'll be able to show off your best smile without having to visit the dentist as often, from your very own home and with all the guarantees of health and efficiency that are offered by the most expert professionals.
What it provides is a tool that fully adapts to your mouth thanks to its artificial intelligence, with a soft material made of antimicrobial silicone.
It is made with environmentally-friendly materials and is also anti-bacterial. Not only will it protect your mouth, but it also polishes, massages and whitens your teeth.
It can be charged wirelessly and works using ultrasonic technology, with a U-type design that allows for a 360-degree brushing action.
In 360-degree contact with your teeth and gums, its nozzle design allows it to be used hands-free, making it even more comfortable and functional. In addition, it has a long-lasting charge, which results in major energy savings.

It's just what I was looking for, simple and with great results!
I'm so happy, my teeth look better than ever before!!